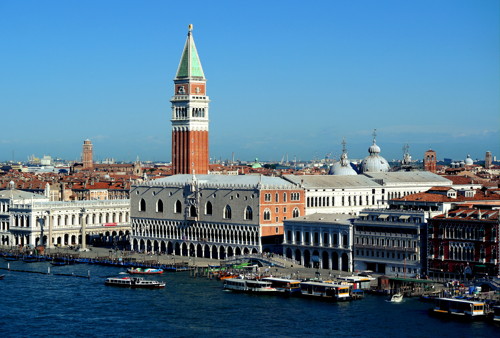 Venezia
There are numerous attractions in Venice, such as St Mark's Basilica, Square and Clock, and the Grand Canal with Rialto Bridge to name a few. But Venice is much more than these famous icons. Venice is history, architecture, religion, deep cultural and food tradition, but also fun and fashion. Take your time to discover all its treasures.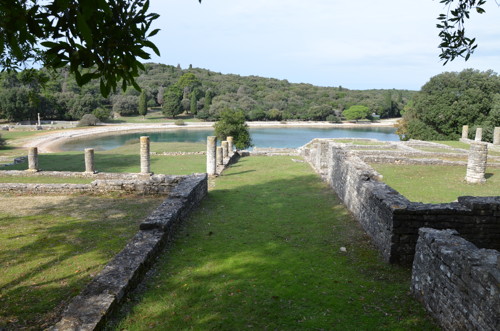 NP Brijuni
The islands of Brijuni are famed for their well preserved Mediterranean flora like holm-oak trees, lofty dense underbushes, pines and cypresses, partly shaped like a landscape park. On Brijuni you will also find a safari park with mostly exotic herbivores as well as the valuable cultural heritage dating from Roman and Byzantine times.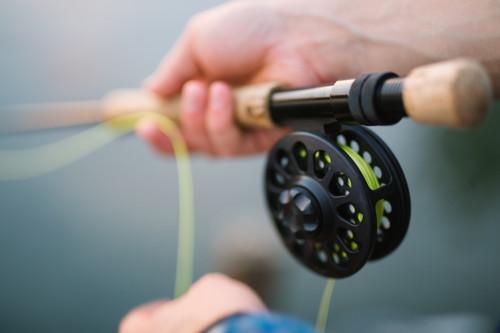 Fish Picnic
Fish Picnic with live music (accordion). From Pula along the shore of island Brijuni with lunch (of course fish) on boat, a seven hour trip with time for a swim.